Services
Custom Home Builds

Our process is simple: You oversee the design, and White Oak handles all of the construction work. We've built a solid reputation on exceptional quality, meticulous attention to detail, commitment to our clients, and 'no surprises' along the way. Our experienced team of custom home builders are here to lead you through the complexities of this exciting process; from the first consultation, to the finishing details of your personalized home. Foremost, we believe in building an honest and open relationship with each client. We'll take the time to learn what you truly desire, keep you informed every step of the way, and aim to exceed your expectations.

Remodels

Are you contemplating a home remodeling project but just don't know where to start? Well, worry no more! Here at White Oak Construction & Restoration, we exemplify a reputation built upon effective and reliable home remodeling projects. We pair craftsmanship with service that regularly exceeds our clientele's expectations.

Why White Oak
Expert Industry Knowledge

We have over 40 years of experience crafting dream spaces. From technical skills to modern codes, we understand the ins and outs of custom construction. Throughout the years, we have developed key partnerships with local vendors and subcontractors to guarantee the best results for our clients. We are happy to recommend architects, bankers, and interior designers or work in collaboration with professionals selected by our client.

Master Craftsmen

Our legacy is built on client referrals for a reason. From diligent office staff to highly skilled foundation layers, framers, and finish carpenters, our team consists of full time crews who've perfected their trade. We understand craftsmanship, and we value client relationships. Our professionals and process guarantee a smooth construction experience for our clients.

State-of-the-Art Estimating

Our estimating process eliminates hidden fees. We prepare itemized allowances to ensure that you have full control and first choice throughout your build. Our advanced estimating program establishes careful cost control by eliminating "unexpected" variables. This keeps your job within our originally estimated budget throughout the entirety of your project, while still constructing superior work.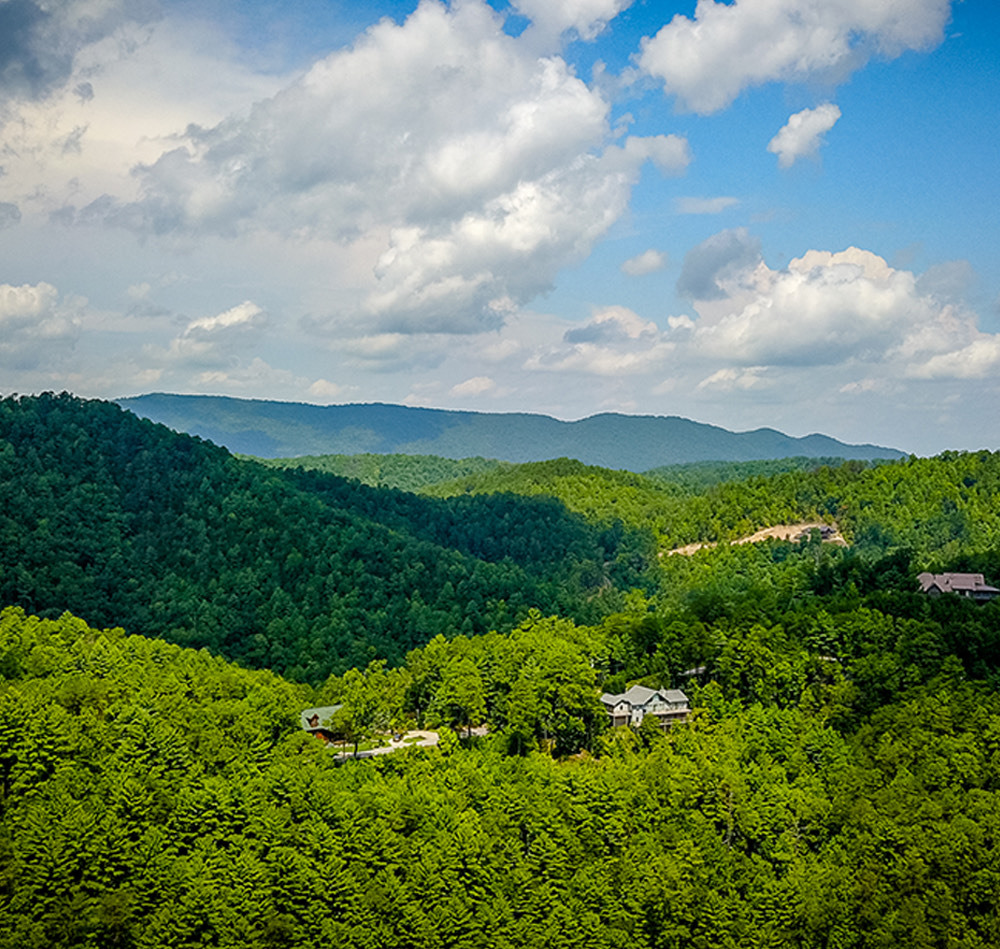 Building in the mountains?
Steep terrain? Difficult topography? We have you covered. Our master craftsmen have built hundreds of homes on seemingly impossible landscapes, giving our clients a lifetime of comfort, safety, and dramatic views. Having developed Laurel Valley, a mountain community tucked away in the "Peaceful Side of the Smokies," we understand mountain construction."
Contact Us

Schedule A Consultation
We're here to help and answer any questions. We look forward to hearing from you. Fill out the form below or call us at (865) 379-8044.
"*" indicates required fields